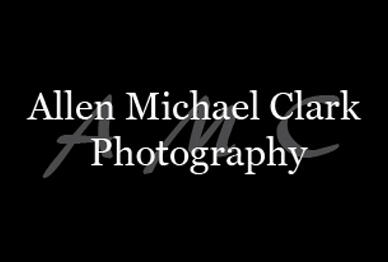 Marine photography
aerial photography
real estate photography
Landscapes
Allen owns PhotoBoat.com, a premier marine photography company in the US. After boating, his second professional passion is real estate. He has bought and sold multiple rental properties. Most recently he has enjoyed expanding into the use of drones, both on the water as well as shooting landscapes. Allen holds a FAA Commercial Drone Pilot License.
© PhotosbyClark. All rights reserved.